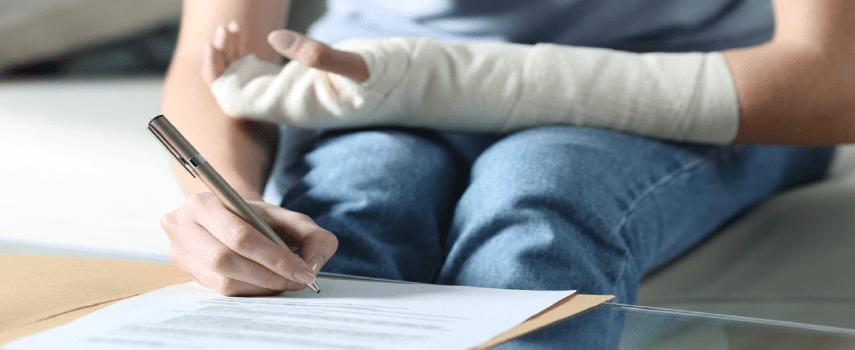 Settlements Vary Depending on the Type of Personal Injury Case
Not all cases are alike. You cannot predict what cases produce the biggest settlements. For instance, a minor fender bender can end in a wrongful death if the driver hits his head. Alternately, a motorist can walk away from an accident unscathed even if the car is destroyed. Let's look at the types of personal injury cases with traditionally larger settlements and the factors that elevate the monetary value you might receive.
Wrongful Death Cases
Losing a loved one due to the negligence of an at-fault party is devastating for family members. For the most part, grief envelopes their everyday life to varying extents. However, one common factor is the family's need for justice and closure. Justice involves penalizing the at-fault party by filing a wrongful death lawsuit.
What Is a Wrongful Death Lawsuit?
This type of lawsuit does not bring the victim compensation for damages, although it can if a survivor's action is filed. Instead, it provides the family with compensation for the losses they endured due to their loved one's death.
In addition, if their loved one's death is particularly egregious, punitive damages can be added in some cases. Your wrongful death lawyer will be able to tell you if this is possible in your area. The amount of punitive damages is decided by the court and is usually much higher than other types of compensation.
What Damages Are Associated With a Wrongful Death Claim?
The family can file for the following damages:
Funeral and burial expenses
The wages, benefits and other job perks the deceased would have received until retirement
The loss of love and support the family depended on
The cost of hiring someone to do tasks normally done by the decedent such as tax preparation
Child support
Brain Injury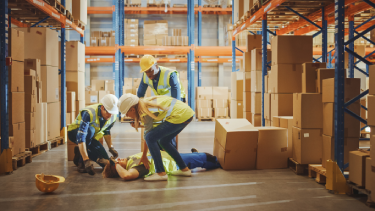 Brain injuries are those that impede an individual's life on many levels. They are often due to a blow to the head or an accident where the skull strikes an object.
The individual, depending on the type of brain injury, may be unable to work for a discrete-time or for the rest of their natural life.
Treatment for a traumatic brain injury is complex. It often requires surgery and long periods in the hospital. In addition, the person may need to be in a rehabilitation facility for months. Today, this easily can cost several hundred thousand dollars, something that most people cannot pay out-of-pocket.
Settlements in a Traumatic Brain Injury
A traumatic brain injury often brings a huge settlement not just for the cost of care but also for the aftereffects of the injury. Not only does the brain-injured person suffer but so does their family. Many families need to leave their homes because of an inability to pay their mortgage or other expenses. A brain injury claim is meant to recover such monetary damages and allow the injured party and their family to get a firm footing on life once again financially.
Burns
Burns are not just painful, but they can be disfiguring or fatal. This type of injury is not treated overnight but requires long stays in a burn unit, multiple surgeries and the emotional horror that goes along with it. A serious burn is often seen with a defective automobile, a multiple-vehicle accident, or when a product explodes or catches fire even if used as intended.
Product Liability Lawsuits Due to a Defective Product
Defective products, including vehicles, are responsible for many burns. Unlike other accidents, they are caused by a negligent manufacturer or designer. They are also caused when the sellers fail to tell a customer that certain warnings exist. In many instances, the type of accident associated with the product also happens in the past, casting a bad light on the manufacturer. A product liability lawyer can take this information and build a robust case for their client.
Spinal Cord Injuries
Spinal cord injuries can result in either partial or total paralysis. This is caused by direct injury to the spinal cord or the spine and can change the injured party's life in an instant. Vibrant people are suddenly unable to walk or even feed themselves. Even partial paralysis makes it necessary for them to use a wheelchair and transform their home to accommodate their injury.
The Cost of a Spinal Cord Injury Is Ongoing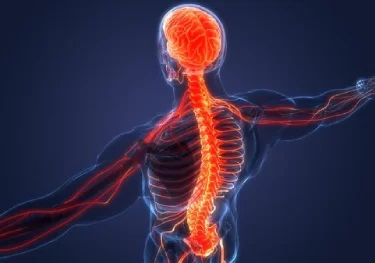 The cost of a spinal cord injury can be immense, and the injured person may no longer be able to work. Depending on the location of the injury along the spinal cord, some people are no longer able to breathe on their own, talk or care for themselves, which means they need 24-hour nursing for the remainder of their life. The settlement in a spinal cord injury case must cover the person's damages if the accident was due to negligence.
Your attorney will factor in all the financial losses at the time of the incident and in the future to arrive at a settlement. If the insurance company refuses to pay, the case can be taken to court. A jury is often moved by the person's predicament and awards are large.
The Platta Law Firm Can Help
When a family member dies or you are injured due to a negligent or intentional act, you have the right to file a personal injury claim. Don't hesitate to call The Platta Law Firm at (212) 514-5100, or contact us online for a free case review either in person or virtually. Our legal team will answer your questions, calculate the damages and discuss your options going forward.