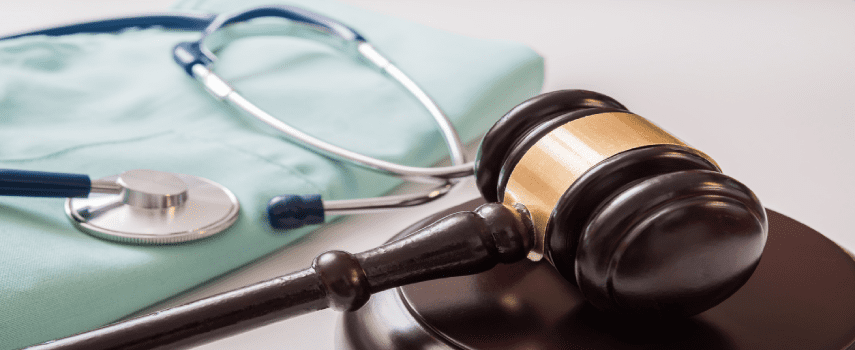 Each state has its own rules when it comes to personal injury cases. They range from the amount of time you must file a claim to losing the ability to sue for pain and suffering under the no-fault system. Some rules are acceptable while others hurt your ability to obtain fair compensation.
No-Fault Benefits Under New York State Law
After New York adopted the no-fault insurance coverage system in 1974, car accident victims and enforcers became entitled to receive coverage for their injuries, whether or not at fault. For example, if another driver hit your vehicle broadside, your medical costs and lost wages are covered by your insurance carrier.
Alternately, the driver who sped through the intersection and T-boned your vehicle will also be covered by their own insurance, even though they caused the accident. Additionally, a pedestrian crossing the intersection despite not having permission to do so, will be covered by the insurance coverage of the vehicle that hit them.
The no-fault system, however, has limitations. Accidents take an enormous physical, mental and emotional toll on those involved in them, and this can lead to lingering issues that disrupt a person's life. Collectively, this is referred to as pain and suffering.
Are Pain and Suffering Covered Under No-Fault Insurance Coverage?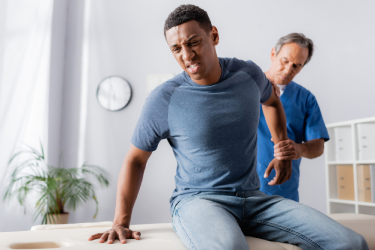 No, they are not covered under the no-fault system.
When the no-fault system was enacted, state citizens forfeited the right to file a claim for pain and suffering, so they could receive insurance payouts without a long, drawn-out court battle.
This was an enormous loss since pain and suffering are an important part of any personal injury lawsuit.
Any acclimated individual can become withdrawn, anxious, depressed and unable to fulfill their duties and participate in enjoyable activities.
Suing an At-Fault Party After a Serious Injury
When you suffer a documented serious injury after an accident caused by negligence in New York, you can go outside the no-fault system and file a lawsuit against the responsible party. When this occurs, your New York personal injury lawyer will ask for the monetary cost of pain and suffering along with medical expenses and lost wages. This allows you to collect the entire compensation you deserve.
Modification of the No-Fault Law
It is possible to sue that at-fault party and essentially break free of the restrictions of the no-fault rule if serious injuries occurred. Defined under NY Senate Law 5102, a serious injury is:
Death – Compensation, in this case, goes to the family of the deceased.
Dismemberment – This means the injured party has lost part of or an entire limb.
Disfigurement – This is classified as significant damage such as a scar that might invite ridicule.
Loss of a fetus.
Fracture – This is not limited to a major break.
Permanent consequential limitation of a body member or organ – This includes loss of an organ such as a kidney or spleen as well as inability to hear or see, all of which are due to the accident.
Body function or system limitation – This may be classified as significant but is not necessarily permanent. For example, a person may lose consciousness and remain in a coma for several days. When they emerge from the coma, they may be totally functional, however, for a limited period, they were incapacitated and deserve compensation. Even some soft tissue injuries may qualify under this category.
Non-permanent medically determined injury or impairment – This type of injury prevents the individual from performing all acts that make up the person's usual and customary activities. This involves a minimum of 90 days out of the six months immediately following the incident. One parameter that is often used is when your physician does not clear you to work for the minimum 90-day period or longer. This would signify that you have a medically determined impairment or injury that prevents you from working at a normal daily activity.
Statutes of Limitation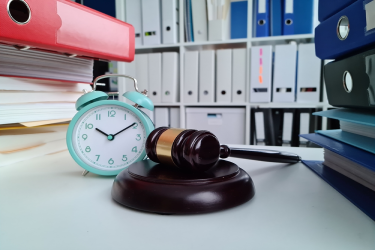 This is another law that defines personal injury claims in New York. An injured person that was harmed due to another's negligence has a specific amount of time to file a claim.
This is called the statute of limitations, and in New York, it is three years from the time of the accident. If you do not file within this deadline period, the court will not hear your claim.
It is important to remember that claims against government agencies or the state have a different time frame within which you can file. Contact your attorney to ensure that all documents are filed in a timely manner.
The Platta Law Firm in New York
Don't blindly accept what others tell you after an accident. Instead, obtain information about your case from experienced injury lawyers who have well over 130 years of experience between them. Call The Platta Law Firm at (212) 514-5100 to schedule a free case review. Our team of talented lawyers will answer your questions and discuss your options moving forward. You can also contact us online if that is more convenient for you.