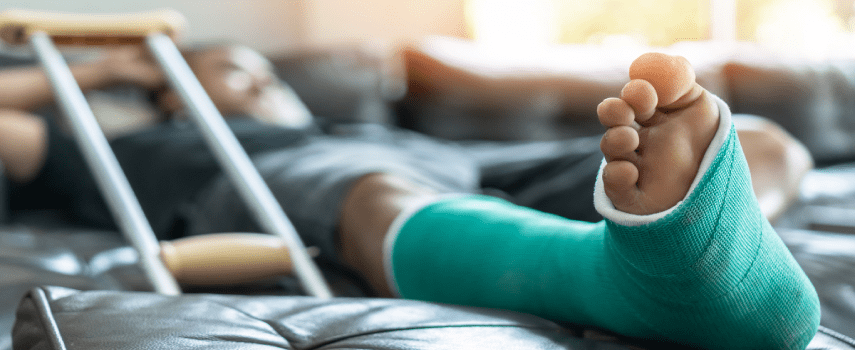 Life often appears haphazard, with many seemingly random events happening every day. But what if underlying factors supported these events? Statisticians have used demographics to group the events into a recognizable pattern using this supposition. This process can be applied to accidents and the subsequent need for personal injury lawsuits.
Car Accidents in New York City and Demographics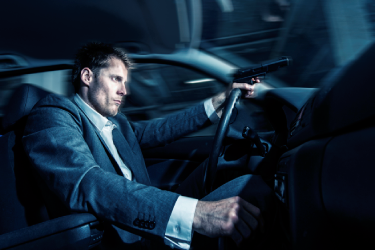 Many variables are suggestive of a link to car accidents in the city. Males, for instance, are more likely to be involved in a motor vehicle accident. This may be due to their natural risk-taking behavior or their need to drive at a greater speed than females.
Males are also less apt to obey the rules of the road. There are 292 deaths in the city every year due to motor vehicle accidents,
which boils down to 1.6 fatalities per 100,000 New Yorkers. Males are most likely to be killed in car accidents. The next highest group are drivers over the age of 65. In addition, 6,207 people are hospitalized every year, with males being the most frequent. This number reflects 31.2 hospitalizations per 100,000 city dwellers.
Emergency room visits are another area where demographics can be used. In contrast to previous categories, females frequent the E.R. more often than males do. There are 106,612 emergency visits in an average year due to a motor vehicle accident, or 542.4 people per 100,000 are treated for injuries suffered in a vehicular collision.
Motorcyclists and Injury Accidents in New York
Many New Yorkers travel by motorcycle, saving money and time in urban driving. Annually, there are 141 deaths due to motorcycle accidents in the city. The highest percentage are male riders and New Yorkers ages 20 to 44.
There are 1,558 hospitalizations every year due to motorcycle accidents. Again, the number of males represents the highest rate, followed by motorcycle riders aged 15 -19.
Over 4,000 emergency room visits for motorcycle injuries occur in an average year. Males and those 20 to 24 rank highest among individuals seeking help.
Pedestrian Accident Demographics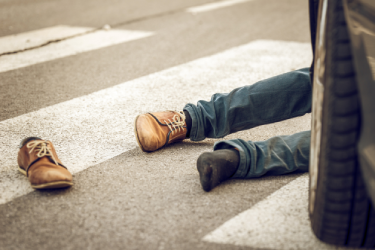 Approximately 312 people die every year in New York City due to pedestrian accident injuries. Demographics show that males are most frequently affected, followed by those over 65 years of age.
This is a rate of two deaths per 100,000 people. Due to the traumatic nature of pedestrian injuries, there are 3,027 hospitalizations in New York City. Once again, males and those over 65 are most frequently
hospitalized. In addition, there are 12,056 visits each year to the E.R. due to pedestrian injury accidents. This includes males seeking most medical care, followed by those 20 to 24 and 15 to 29 years of age.
Bicyclist Accidents
New York has its share of bicycle accidents every year, resulting in 36 deaths annually. Those most often killed in a bicycle accident are males. In addition, around 637 people are hospitalized each year. The highest groups were males and those aged 20 to 24. Further, there were 3,795 E.R. visits related to a bicycle accident with males most frequently seen followed by those 15 to 19 years of age.
Construction Accidents in New York City
Construction projects are numerous in New York City. A sample of the workers who suffer injuries shows that:
29 percent are 40 to 49 years old.
27 percent are in their third decade.
19 percent are in their second decade.
18 percent are in their fifth decade.
Roughly 62 percent are not college-educated.
About 76 percent of all construction workers live in the five boroughs.
Of the 233,359 workers in the city, 96,427 are white, non-Hispanic.
84,958 Hispanics are part of the construction workforce.
Black non-Hispanic workers number 30,818.
Asian workers number 18,886.
Brain Injuries in New York City
The highest risk of sustaining a traumatic brain injury severe enough to require hospitalization lies with children under the age of one and adults 65 and older. Those aged 15 to 19 are the third most likely age group to sustain one. Approximately 4,000 children in New York receive treatment for sports-related traumatic brain injuries every year.
Slip and Fall Accidents
Those over 65-years of age suffer the greatest number of slip and fall accidents. Women suffer a slip and fall more often than men. New York residents over 85 suffer the highest number of slips and falls followed by 75-85-year-olds. More than half suffered brain injuries, and 14 percent were hospitalized. Hip fractures accounted for 26 percent of all hospitalizations for a slip and falls.
Work Injuries
The age of an individual affects their risk of injury. Comparing injury rates, the following differences in age group injuries are seen:
Workers aged 16 to 19 have more contact with equipment and objects that cause injury and trauma to both lower and upper extremities. They also experience more lacerations and puncture wounds.
Those 55 to 64 years of age experience more slip, trip and fall injuries.
How The Platta Law Firm Can Help When You Suffer an Injury Accident
At The Platta Law Firm, our investigators thoroughly examine personal injury cases to determine liability. Statistical data is helpful in planning legal strategies to help clients get the compensation they deserve. Call us at (212) 514-5400 or fill our form online for help when you have been injured in a traumatic accident in New York City. We will schedule a free case review, answer your questions and give you your options moving forward.