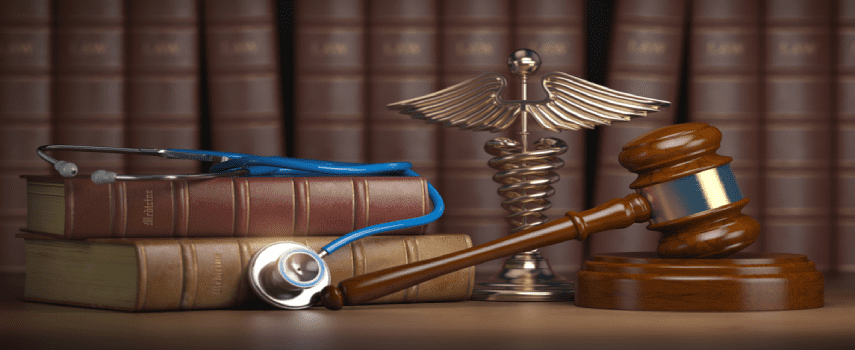 The number of people who require medical attention due to accident injuries in the United States annually hovers around 37.5 million. This includes both accidental and intentional injuries. Another 250,000 people die every year due to medical errors, the third leading cause of death behind cardiac disease and cancer. Accidents of all kinds have an immense effect on people's lives, causing significant pain, death and financial hardship.
Let's examine the top reasons for personal injury claims in this country.
#1 Reason for Personal Injury Claims: Car Accidents
Every year in the United States, there are approximately six million car accidents. According to the Insurance Institute for Highway Safety, roughly 38,824 people lost their lives in 2020 in 35,766 fatal crashes. In New York alone, there were 963 fatal crashes with 1,046 deaths.
Twenty-two percent of the deaths involved pedestrians in New York, while 32 percent of all fatalities were to car occupants. The type of crash also varies with 56 percent being single-vehicle accidents and 44 percent involving multiple vehicles.
Alcohol use and car accidents go together. In this country, roughly 10,000 people die every day due to drunk drivers. In addition, drugged drivers are becoming more of a problem, in some areas rivaling inebriated ones.
#2: Slip and Fall Accidents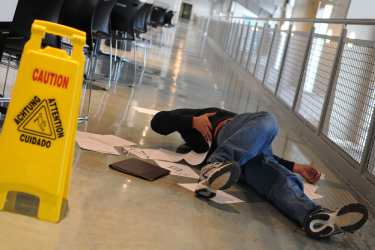 The number of slip and fall accidents is increasing. This is due to negligence on the part of a homeowner, commercial business manager and others. In addition to this, the workplace has become dangerous as negligence mounts.
A slip and fall accident can seem to be innocuous, but they are anything but. Injuries can be serious and cause significant harm.
Studies show that falls are the number one cause of head injury and fractured hips. Both injuries can cause significant issues such as an inability to work, lost wages and a significant amount of physical, emotional, mental and financial hardship.
After a slip and fall, it is necessary to provide information that will help your attorney fashion a personal injury lawsuit against the negligent party. For example, in a commercial business such as a grocery store, it is essential that you prove your injuries were due to the underlying negligence by the store. Let's say that you slipped on water near the produce.
You might notice an absence of a rubberized mat that would prevent slipping.
You might also hear from a bystander and possibly even a store employee that this type of accident happened before. The issue here is that the store's owner/manager made no effort to remedy the situation. Obtaining contact information from observers might help when a lawsuit is filed.
Another piece of evidence you might be able to give to your lawyer is a description of where video cameras are located. These are commonly found in most stores. If you have a cell phone with you, use it to take a picture of surveillance cameras close to the accident site.
Your lawyer can obtain the footage to reveal that the matts were missing for some time and that a slippery surface ensued.
#3: Medical Malpractice
This is a leading reason for filing a personal injury claim. Here, medical professionals such as doctors, surgeons, nurses and pharmacists provide care that is not in keeping with community standards. The number of deaths due to negligent behavior by a medical professional is astronomical.
To file a successful lawsuit, it is necessary to provide evidence showing that proper care was not provided. Such lawsuits are complicated because they deal with surgical mistakes, missed diagnoses, birth defects or administering the wrong dose or medication to those in the hospital. Nursing care can also be substandard.
Since many doctors, nurses and pharmacists are employed by the hospital, the institution becomes liable in a malpractice case. Hospitals have large malpractice insurance policies to handle the lawsuits.
#4: Workplace Accidents
Workplace accidents are often handled through workers' compensation. However, if a workplace accident was the fault of a negligent contractor, the injured party can step outside of workers' compensation and file a personal injury lawsuit against the business owner. Leading areas where workplace injuries occur are construction sites, hospitals and moving companies.
#5: Product Liability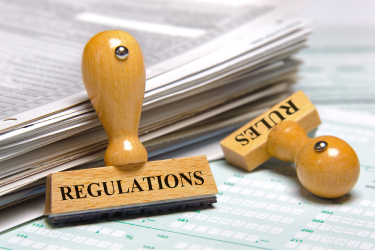 Defective products are often distributed to the public. These range from automobiles and furniture to air conditioners.
Some topple over, others have defective brakes and still others catch fire. When this happens, the consumer can file a product liability lawsuit.
In New York, a product liability lawsuit must prove that the defect caused the injury, providing that it was used in the manner for which it was intended and without being modified. Depending on the type of defect, the damages in a defective product lawsuit can be significant.
Platta Law Firm
The Platta Law Firm fights for your rights. Our injury lawyers have more than 130 years of combined legal experience, and we use it to obtain the compensation our clients deserve. Call us at (212) 514-5100, or contact us online to set up a free case review. We will be able to answer your questions, discuss your options moving forward and help you through this difficult time.